Monthly Retainer HR Consultant Services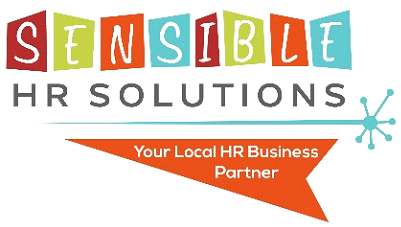 Sensible HR Solutions is the premier HR Consulting Firm in the Coachella Valley.  We are your local Five Star HR business partner serving Palm Springs, Cathedral City, Desert Hot Springs, Rancho Mirage, Palm Desert, La Quinta, Indio, Thousand Palms, and the city of Coachella.  We provide a full spectrum of sensible and affordable HR Best Practice solutions designed specifically for small to medium-sized businesses. We specialize in providing professional HR consulting services to small and medium-size companies. Smaller-sized companies typically have very limited HR resources or expertise. Whether you are a start-up or an established company, our Monthly Retainer HR Consulting Service is the most flexible and cost-effective way of achieving long-term HR compliance and HR stability for your company. We are ready to provide you with Sensible and Affordable HR Solutions. We align with your specific needs as your local HR Business Partner.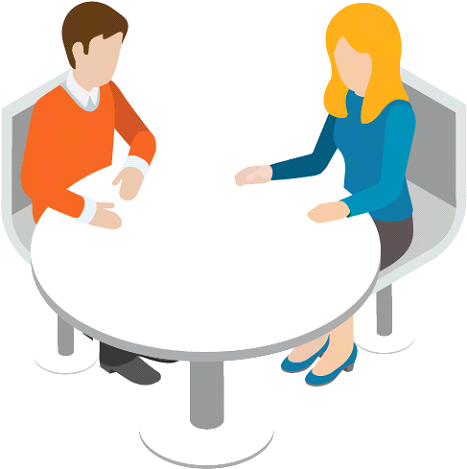 KEY FEATURES
Five (5) hours of HR Best Practice Advice and Consulting per month – your choice of online meetings, email, telephone or other simple Apps to communicate
Online Zoom training that helps clients establish and maintain HR Compliance
HR Audit of your Processes, HR Policies, Forms, and Procedures
Three (3) Month HR Retainer Contracts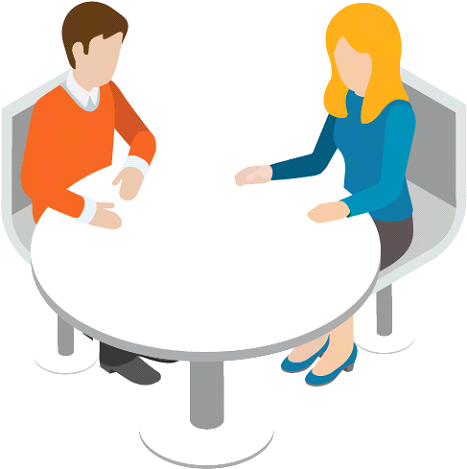 Three Month HR Consulting Retainer Program.
3 Month HR Retainer Program for Companies
with 1 to 50 employees
$500
All of our Retainer clients receive up to 5 hours of HR consulting services each month for 3 months. Additional hours are billed at an hourly rate of $75.00.
Non-Retainer Clients will be billed for HR Consulting services at an hourly rate of $75.00.  Some Examples of HR Consulting services include:
Create/Revise your Company's Employee Handbooks
Create/Revise your Company's Job Descriptions
Perform a complete HR Audit of your HR Processes, Procedures, Policies, and HR Documents to Ensure Compliance with all Federal and California Labor Laws
Handle Internal Investigations of Harassment and Discrimination Claims
Properly Document Employee Disciplinary Actions
Conduct Compensation Surveys to Ensure Your Company's pay structure  is competitive
Manage FMLA, CFRA, and ADA claims
Implement Performance Appraisal Tools